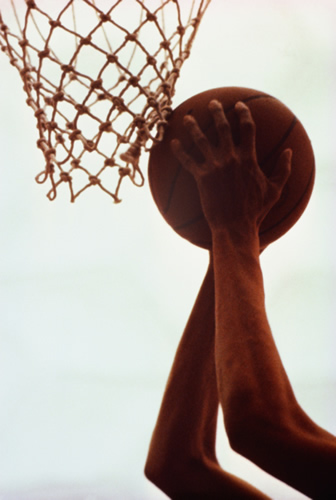 Physical Education, Health and Driver Education
Driver Education Instructors:
The high school physical education program aims to provide students with the knowledge and skills necessary to lead a healthy and active lifestyle. Students' interests and needs are met through a variety of curricular choices that stress health-related fitness and the refinement of psychomotor skills. The values and benefits of engaging in lifetime physical activity are stressed throughout the program with the goal of encouraging students to pursue a lifetime of physical activity. All students will be tested in the Fitness Gram.
At Concord High School the curriculum for the Physical Education classes is designed to incorporate the Delaware Standards for Physical Education, developed by The DE Physical Education Standards Review and Curriculum Design Team which states:
Physical Activity is critical to the development and maintenance of good health. The goal of physical education is to develop physically educated individuals who have knowledge, skills, and confidence to enjoy a lifetime of healthful physical activity.
A physically educated person:
Standard 1: Demonstrate competency in motor skills and movement patterns needed to perform a variety of
physical activities.
Standard 2: Demonstrate understanding of movement concepts, principles, strategies, and tactics as they
apply to the learning and performance of physical actvities.
Standard 3: Participates regularly in physical activity.
Standard 4: Achieves and maintains a health-enhancing level of physical fitness.
Standard 5: Exhibits responsible personal and social behavior that respects self and others in physical activity
settings.
Standard 6: Creates opportunities for health, enjoyment, challenge, self-expression, and/or social interaction
through physical activity.
5091 PHYSICAL EDUCATION 1
5092 HEALTH EDUCATION
5101 FALL DRIVER EDUCATION
5102 SPRING DRIVER EDUCATION
5103 PHYSICAL EDUCATION 2 (FALL)
5104 PHYSICAL EDUCATION 2 (SPRING)
5203 ELECTIVE PE BASKETBALL
5204 ELECTIVE PE FITNESS TRAINING
5205 PHYSICAL EDUCATION 1 and 2 MAKE-UP
5301 STUDENT ATHLETIC TRAINING
5306 LIFEGUARD TRAINING