Second Grade Links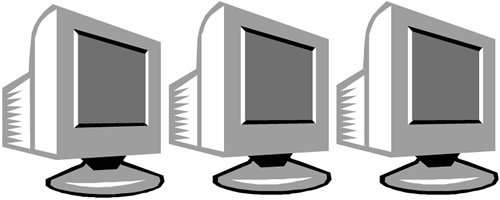 - Maple Lane students can work on Language Arts and Math activities geared to their specific needs.
- A FUN site that has reading, math, typing and creativity games.
- Identify the numerator and denominator in these circle fractions.
- Hop safely across the river by answering fraction questions
- Answer the math problems to help your players round the bases
- How much pizza is left? Figure out the fraction
- Students can use 'splats' of paint to help with skip counting.
- Practice basic addition and subtraction math facts.
LANGUAGE ARTS LINKS
- Online stories for beginning readers.
SCIENCE LINKS
- Learn about all kinds of animals. Animals are sorted by name, habitat and type.
Enchanted Learning - Butterflies
-
Learn about butterflies and their metamorphosis.
- Learn about earthworms and how we benefit from them